Contact Information
Email: cara.battersby@uconn.edu
Office: Gant South S-113F
Virtual Office: https://uconn-cmr.webex.com/meet/cab16109
Phone: (860 ) 486-3988
Address: Department of Physics
196A Auditorium Rd, Unit 3046
Storrs, CT 06269-3046
Dr. Cara Battersby is an assistant professor of physics at the University of Connecticut, specializing in observational astrophysics. Prof. Battersby studies how stars are born in our Galaxy's Central Molecular Zone (CMZ) by combining large observational surveys and numerical simulations.
Prof. Battersby has authored over 70 publications and given over 50 invited research presentations. Read more about her research, team, and accolades. 
In 2017, Prof. Battersby founded the Milky Way Laboratory, a research group at the University of Connecticut that specializes in using our home Galaxy as a laboratory for understanding star formation throughout the cosmos.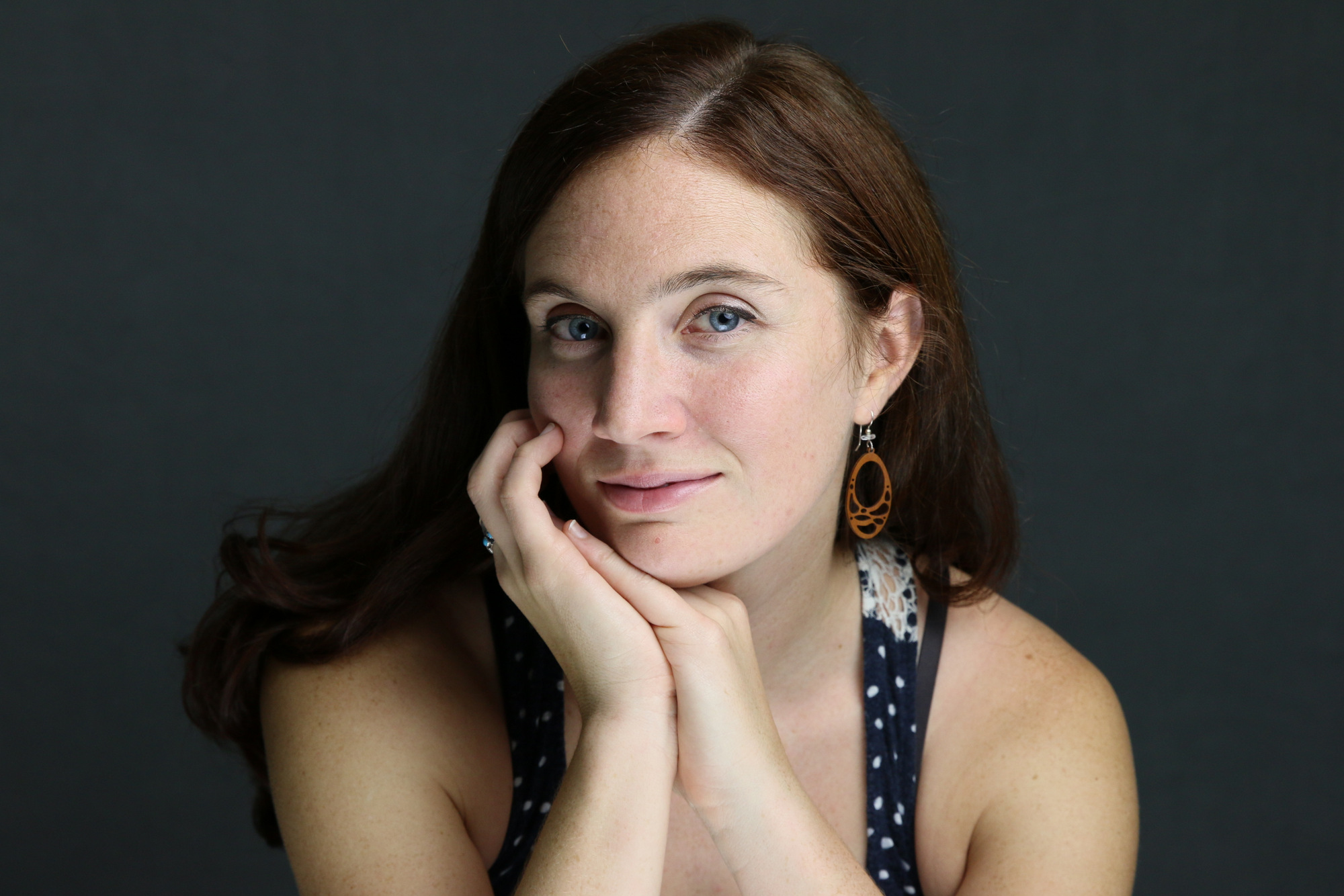 News
The MW Lab at an Art Exhibit at the University of Hartford

The Milky Way Laboratory was invited to collaborate with Genevieve de Leon, the 2022-23 Koopman Distinguished Chair in the Painting Department at the University of Hartford, for an exhibition focused on the intersection between the Maya calendrical cycles and scientific studies of the cosmos. From the Milky Way Laboratory, H Perry Hatchfield, Jennifer Wallace, Dani […]
SgrE paper published!

Graduate student Jennifer Wallace's paper on molecular filaments observed towards the Sagittarius E star forming region has been published in ApJ! Congratulations, Jen! 🥳🤩 The Sgr E region is located near the dynamic intersection between the Galaxy's Central Molecular Zone (CMZ) and the 'far dust lane', a stream of inflowing gas that helps transport material from […]
Large collaborative ACES grant funded!

Our collaborative NSF proposal (led by Prof. Betsy Mills at KU and co-PIed with Adam Ginsburg at UF, Qizhou Zhang at SAO, and John Bally at Colorado) to fund research studying gas flows in our Galaxy's Center using the ACES survey (more below!) has been awarded! 🥳🥰 With the ALMA CMZ Exploration Survey, an approved […]